Jingle & Mingle Holiday Open House
Join us for our first Holiday Open House!
Sunday, November 5th, 10am-3pm
The holidays are around the corner and we have the perfect gift for everyone on your list. That also means we have the perfect gifts for your own list, come and fill out your wishlist (you'll even get a free gift) and then send your loved ones in to see us during the holidays and we'll take care of them.
Santa and Mrs. Claus will also be in the house from 1-3 pm, this is the perfect time to take your family photos and have your cards printed in time for the holidays.
There are many people in our area that have to go without or with very little during the holidays. We will be collecting items for the Social Apostolate, bring in any item on their wishlist (see below) and get 10% off your entire purchase.
Other things happening at this event? Food and drinks all day! Sample some of the great pantry & bar items we have to see what you want to serve for your holiday parties. Raffle entry with each purchase for a chance to win many of our great prizes.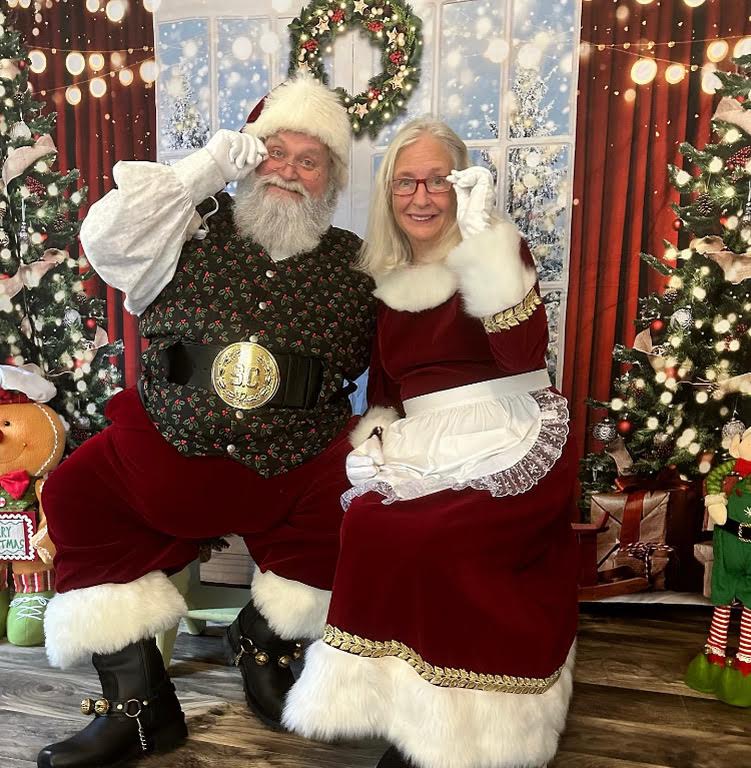 Social Apostolate Wishlist
Full-size Products Please
Laundry Detergent
Shampoo/Conditioner
Soap/Body Wash
Toothbrush/Toothpaste
Dish Soap
Deodorant
Insect Repellent
Handwarmer Packs
Nonperishable Food